Fantasy Premier League 2020/21
6th September 2020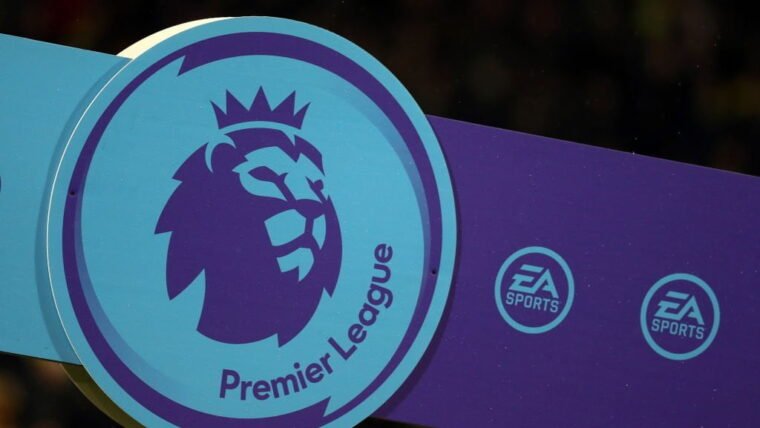 With the new season approaching quickly, it can only mean one thing: it's fantasy football time! And, as an extra treat, we'll be able to pick Fulham players this year!
It's time to dust off your spreadsheets, and tune back into your gut for those crucial decisions. It's Fantasy Premier League time!
The Fulhamish League
We're proud to own the largest non-official Fulham fantasy league in the world, there's no better place to prove your mettle! Bragging rights, and sweet Fulhamish merch, are on the line for you to win. So, if you haven't already, make sure you join the league!
To join the league, you can either follow this link or you can enter the following code on the league page: 31h32s
Prizes
This year we are offering the following three prizes:
October 31st: we will award a Fulhamish mug to the best Fulham name in the league, with the final winner decided by our Twitter followers.
January 1st: the league leader on January 1st (after gameweek 16) will receive a Fulhamish mug.
End of season: the overall league winner will receive a Fulhamish mug and a Fulhamish t-shirt.
Fulhamish reserves the right to change the above and also offer a store voucher of equivalent value if shipping costs to winner's home country are too high.
What is Fantasy Premier League?
For those of you who haven't played before, and would like to start, then there's no better time then now! The game is all about predicting which players will do best in real life. You will be provided with a fictional budget, and you will use this to build a team of real life players. When they score, provide assists, or get clean sheets in real life – your team will earn points.
Whilst there is plenty of depth to the game for those who want it, it's also very easy to get set up and have some fun!
To get started, create an account on the website and create your team!
https://fantasy.premierleague.com/
Good luck!