Simulating the season – what's coming up?
6th April 2020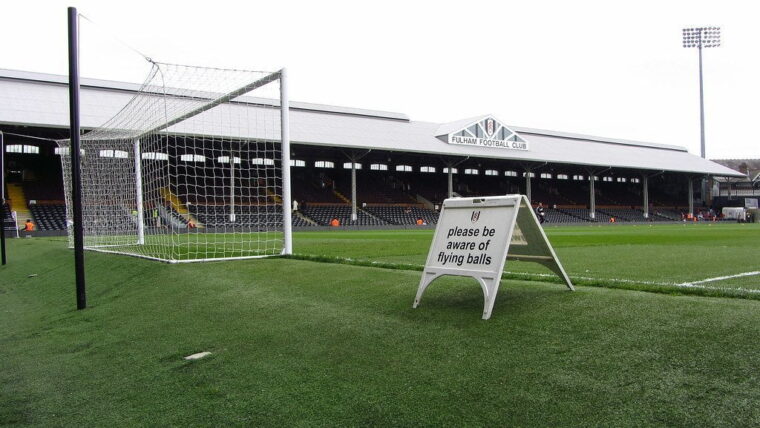 Here at Fulhamish, like the rest of you we imagine, we're suffering real football withdrawal symptoms. Whilst the novelty of the situation was fun for a couple of days, we're spending now-free Saturdays wishing that we were standing in a cold and windy Hammy end, cheering a Knockaert/Kebano sub, egging on an irate Harry Arter or berating another wayward cross from our fullbacks.
Whilst we're as clueless as everyone else as to when football will resume, and what will happen to the remainder of this season, we thought we'd take a look at simulating what the remainder of the season could look like.
To do this, we've asked one nerd (George), and one normal (Cam), to see how they see the rest of the season panning out after we're let loose from Covid-19's unsympathetic stranglehold.
The nerdy outlook – simulations and probabilities
When making predictions about what's coming up, football fans quite often look at things with rose-tinted glasses, or indeed through a half-empty glass. We often see a scrappy win as a crucial confidence-building 3 points, and a potential start of a run, rather than what it is: a bad performance, from a relatively mediocre team.
This is why I like to use data with my predictions – it's objective, realistic, and the most accurate way of guessing what will happen.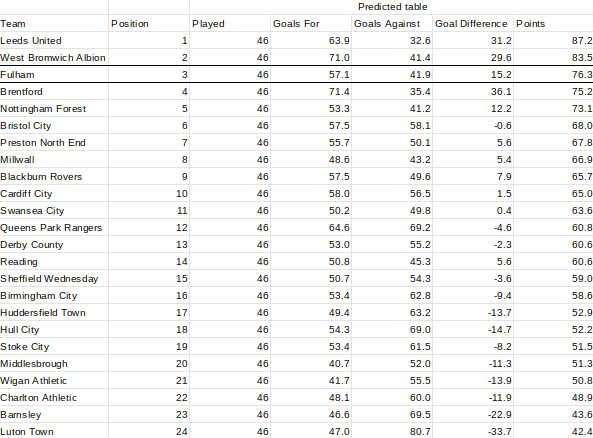 So this is what I've created. By creating a simple algorithm to predict the likelihood of each score outcome of each game (the workings of which I won't bore you with in this article), we can calculate the likelihood of each matches' result.
By simulating this many (1000) times, and by taking the average of all of these league tables, you get a predicted table. Whilst there are a range of possibilities, the above is the most likely one.
Unfortunately it looks like the automatic promotion places, the pre-season goal set out by Tony, are probably now out of reach. However, a play-off semi final matchup against Bristol City, Preston or Millwall, seems eminently possible.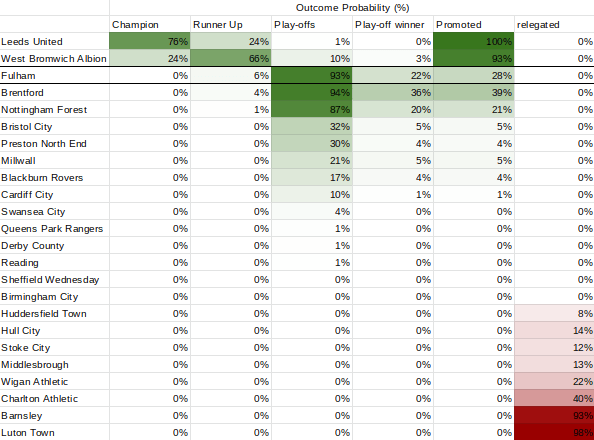 With the play-offs seem pretty much nailed on, it seems like Brentford are the side most likely to crash our promotion party. With a matchup at Wembley the most likely option, they're the side we should be most wary of.
Almost-equalling Leeds' goals for & against, and strong in the expected numbers too, there's a real argument to suggest that the Bees are unlucky to only be in 4th place. An impressively built outfit, on a relatively tiny budget compared to ours, the model very much likes their chances – and has them as the 3rd most likely team to be spending their Saturday nights watching Match of the Day.
The normie perspective – dreams and dread
Dusting off the keyboard for the first time in what feels like a millennia, my brain – much like every fellow fan in existence – is starved of footballing sustenance. Whilst I'm not as clued up as George on the stats and figures, his tried and tested methods and formulas have reignited my appetite for the beautiful game, even if the prospect of a potential Play-Off Final defeat looms large from our resident statto's findings.
Our last taste of elation came from Tom Cairney's sculpted finish at Ashton Gate, way back on March 7th, and before lock down took effect, we were gearing up for 3 massive Championship clashes against Brentford, Leeds and Queens Park Rangers. At the business end of the campaign, Coronavirus replaced excitement and anticipation with nothing more than pacified boredom. Early afternoon pints and 3pm kick-offs, swapped for toilet roll juggling and Tiger King binge sessions.
Some have taken up indoor fitness classes, others have adopted Belorussian top-flight football (mon the FK Slutsk), and there's even a select few that create tedious Tik Tok videos by the bulk load. One thing that's synonymous with every Fulham fan, though, is the collective yearning for the congested turnstiles, overpriced Carlsberg and creaky terraces at the Cottage.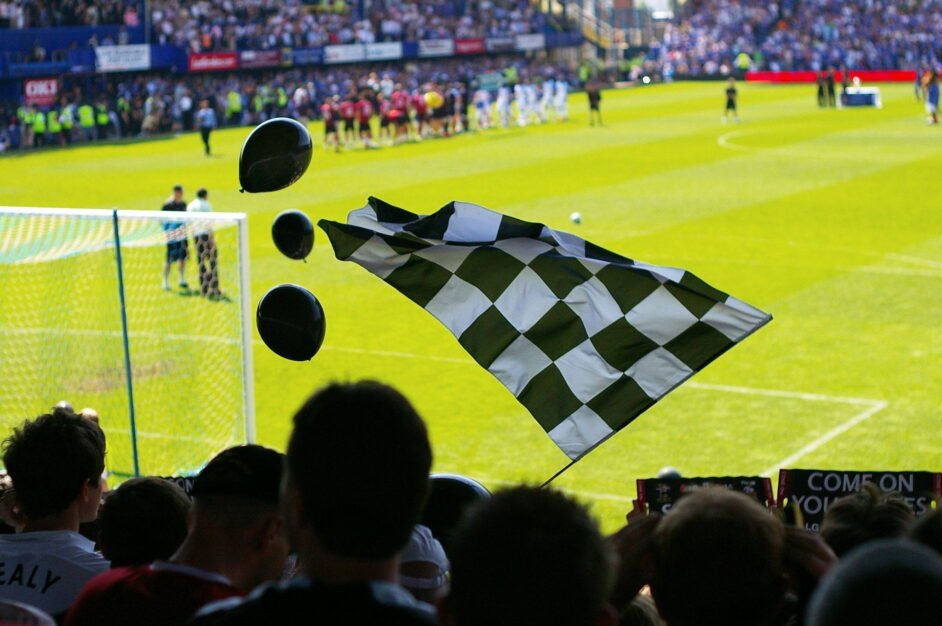 As the table stands, we're 3rd with 64 points, 4 points ahead of the Bees and Nottingham Forest. Having fallen to a limp 1-0 defeat at Griffin Park earlier in the season, the chance to pull 7 points clear of Thomas Frank's camp would have been the ideal catalyst for the remainder of the schedule, but a rearranged date for that particular encounter is still in limbo. A victory would have prepared us for an all or nothing trip to Elland Road, although without momentum or match sharpness for that matter, putting our best foot forward and hitting the ground running has never been more compulsory. Hackneyed cliches they may be, but that's literally what Fulham must do. This is not pre-season, it's an objective minefield.
Mindsets, morale, motivation, it's all taken a back seat and once football returns, Scott Parker's managerial credentials are going to be scrupulously examined and exhibited once more. The gaffer's competency has been scrutinised and inspected from the get-go but validated judgement can only be passed, in my eyes, once the entire first-team squad returns to Motspur Park. How he approaches the enormous challenge ahead, how he galvanises his men after this impromptu intermission, that is where reputations will be made or murdered.
Staying focused, primed and enthused during self-isolation has dragged us all to the fringe of insanity and it's been no different for the players. This torturous period where every single day mimics a humdrum Sunday evening has reminded us just how important and sacred football is to our lives. I'd settle for a drab 0-0 draw right about now, just so I could savour the crowd's disgust at witnessing another BDR effort from the centre of the 6-yard box dribble wide of the target by a matter of inches.
George's thought-provoking results suggest that Fulham will miss out on an automatic spot, but our beloved sport is not always a patron of the expected. 9 meetings remain with a grand total of 27 points to tussle for. We're 6 points behind West Bromwich Albion, and we've proven already this term that we're capable of clawing back a substantial deficit. We're also still a threat, a contender – albeit an inconsistent one – and the unscripted interval we're currently toiling through is a blessing and a curse, in equal measure.
It's gifted reflection, fantasy and a longing to welcome back a familiar weekly structure, riddled with the contagious adulation and anguish only football can offer. Nothing compares, but slotting home the final segment of a 1000 piece puzzle, which has stumped you for days on end, does bear vague emotional similarities to a bustling 93rd-minute Mitro' header, but it is certainly no comfort or consolation in comparison.
To contest, compliment or even oppose Singer's data-dictated theorem, my gut feeling indicates: Fulham will beat Brentford (1-0), lose against Leeds (2-1), scrape a win at Loftus Road (1-0), win against Birmingham City (2-0), share a 1-1 draw at Forest, beat Cardiff City (3-1), fall short of the mark at The Hawthornes (1-0), and win against Sheffield Wednesday (2-0) and Wigan Athletic (3-1). That's 19 points and, if I'm not mistaken, it could be enough to break into the top 2, if results favour us elsewhere.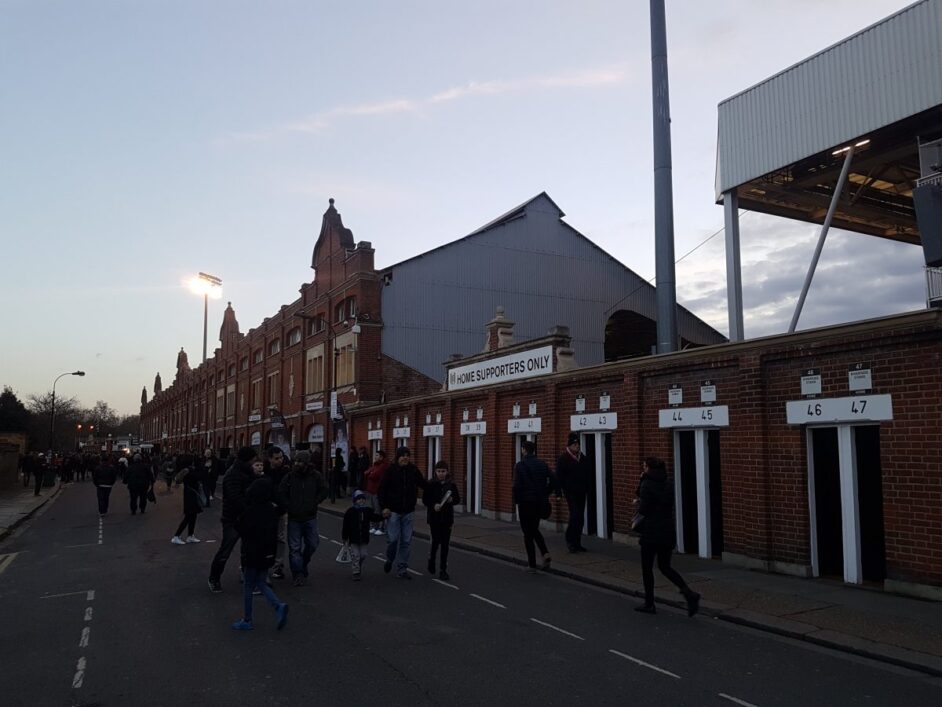 Ultimately, as the play-offs will befall us in my opinion, we'll draw Bristol City in the semi-final and progress with a 3-2 aggregate win. We'll then meet Brentford in the final and the optimist in me says we'll win, but it'll be another nervy 1-0 victory at the home of English football. Call that ambitious, steep, I just see it going that way. After all, anything can happen, right?
Think about it, when this all blows over we're well within the hunt. Give us the Bluebirds, the Owls, we'll relish every occasion, even if all is to be played behind closed doors. We'll be at one with the armchair analyst, the sofa specialist, but we'll have our livelihoods back for good. The glory of an automatic showdown, the drama of a frantic play-off fortnight, it's what makes us dedicated lovers of the greatest game on earth and I'm tired of this cold turkey bullshit.
So, as you down off numerous bottles of Bud for arbitrary nominations, reminisce of past triumphs and the promise of another rousing day out at Wembley, drenched in the summer sun. As you lean to grab the Xbox controller at 2:15am, dream of the moment real, uncensored footballing splendour graces your weekend once again. That definitive, long-awaited EFL announcement is nearing its introduction to out Twitter feeds, mark my words. Embrace everything, dread nothing, be safe and up the shaggin' Whites!