On Friday 29th November, Fulham head down to Swansea City for a key championship clash. Whilst there's nothing better than watching it live at the stadium, we have come up with an option for those who can't make it down to South Wales.
We have reserved a large area at the EV Bar in Southwark where you can watch the match on their big screen. No tickets, just turn up and watch the game with other Fulham fans.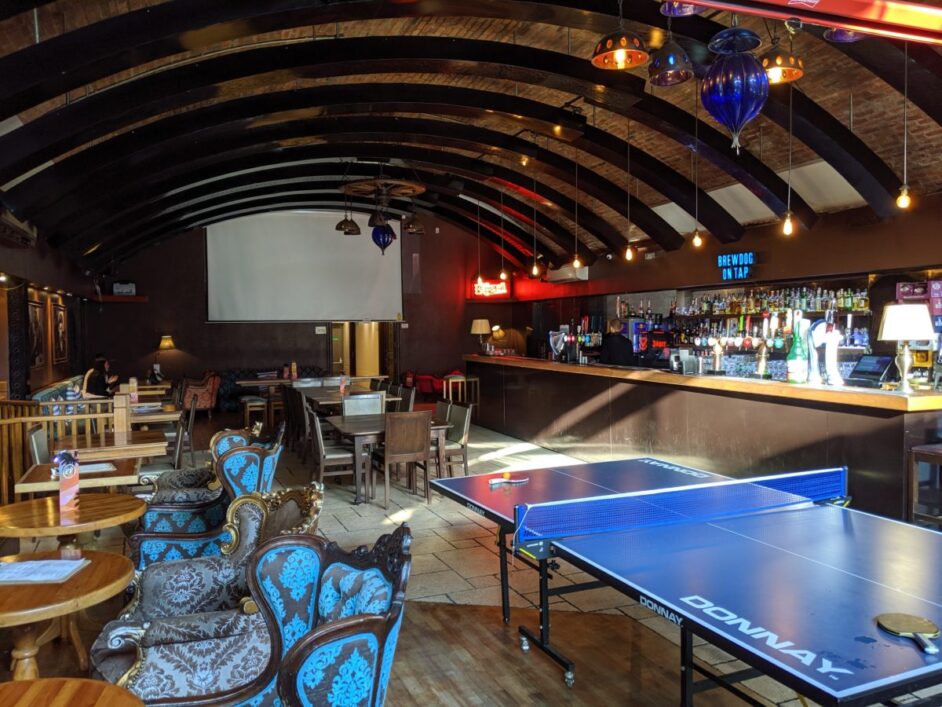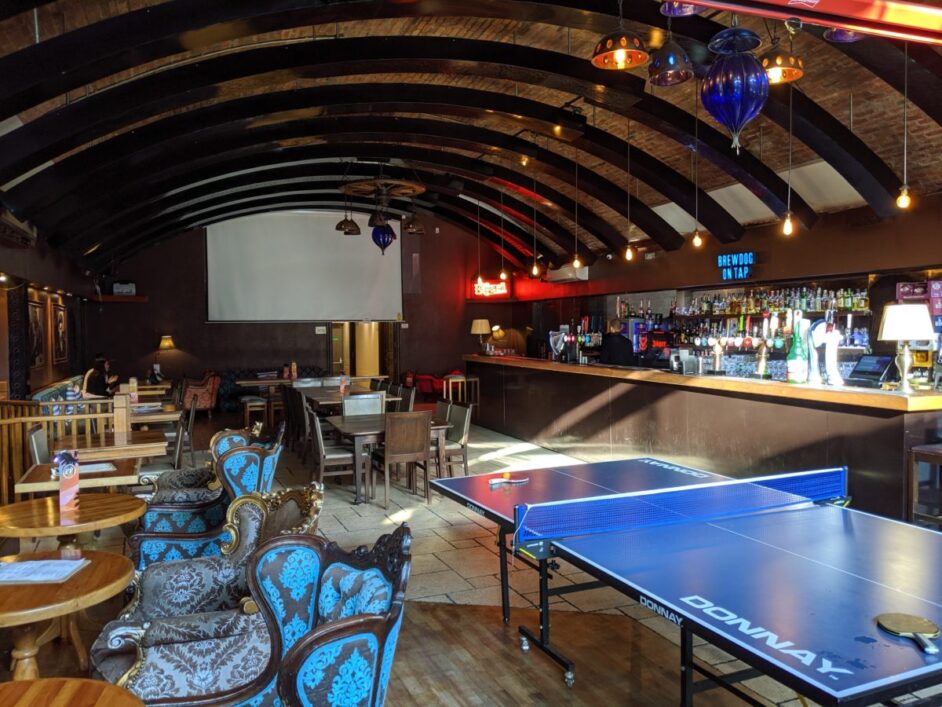 Arrive early to guarantee a seat. If you are coming, we'd really appreciate it if you can fill in the quick form below so we have an idea on numbers.