Podcast: The Fulhamish Annual – 21/22
26th May 2022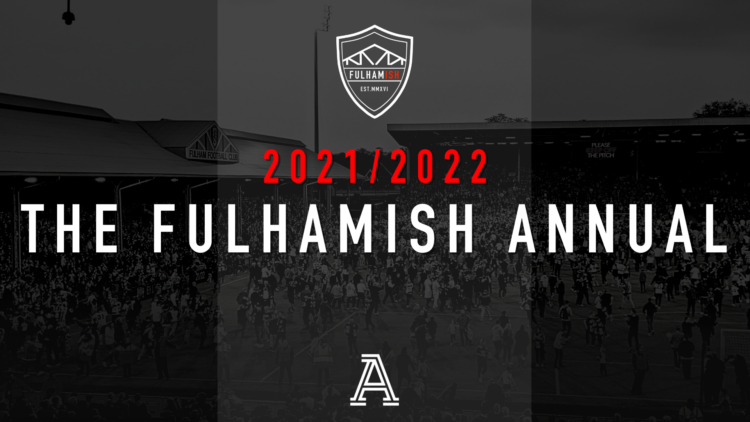 The 2021/2022 season was a special, record-breaking campaign for Fulham, as the Whites lifted a league title for the first time in 21 years, scored 106 goals and Aleksandar Mitrović broke practically all the second tier scoring records.
This is a new podcast format called The Fulhamish Annual. In this episode, we tell the story of the season via the lens of the podcast, hopefully offering a window into what fan opinion was at various points of the campaign.
Narrated by Sammy, it features numerous different voices that have been on the show throughout the past year.
Hosted by Sammy James.