Podcast: Now, Not When
20th April 2022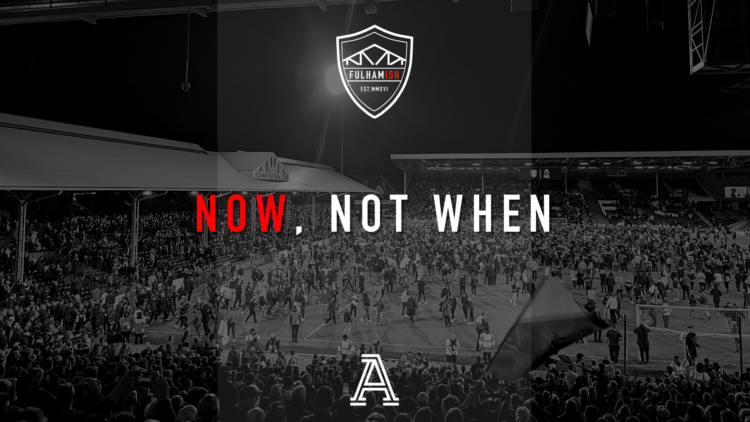 We did it! Fulham are back in the Premier League, with a third promotion in five seasons secured in style against Preston North End at Craven Cottage.
In today's podcast, all the reaction to FFC's 3-0 victory, that also coincided with Aleksandar Mitrovic scoring his 40th league goal of the season.
We also look ahead to Bournemouth on Saturday, with the Whites effectively a single win away from the title. How will the lads fare after a big night celebrating promotion?
Finally, we discuss what we will and won't miss about the Championship, debate our unsung heroes of the season, and there's time for a quick round of "this'll catch on".
Hosted by Sammy James with guests Jack J Collins, and Peter Rutzler.