Podcast: Gritty wins, U23's title, Blackburn
3rd March 2022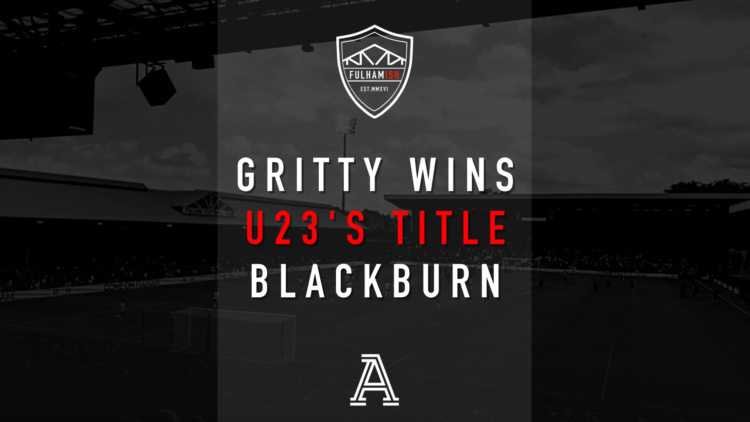 In this episode we look-back at our win at Cardiff City, as Fulham make a new habit of winning games by a narrow margin.
Afterwards, we discuss the U23s and their confirmation as champions of the Premier League 2 Division 2 with five games to spare. We also look at academy players that have got away, and try to make a starting XI out of them.
In part two, we preview Blackburn Rovers, as they look to avenge November's 7-0 defeat at Ewood Park. Finally, we answer some correspondence about the Mario Balotelli to Fulham rumour and there are some corkers in "This'll Catch On".
Hosted by Sammy James with guests Jack J Collins, and Peter Rutzler.