Podcast: Another Ream Sheet
14th February 2022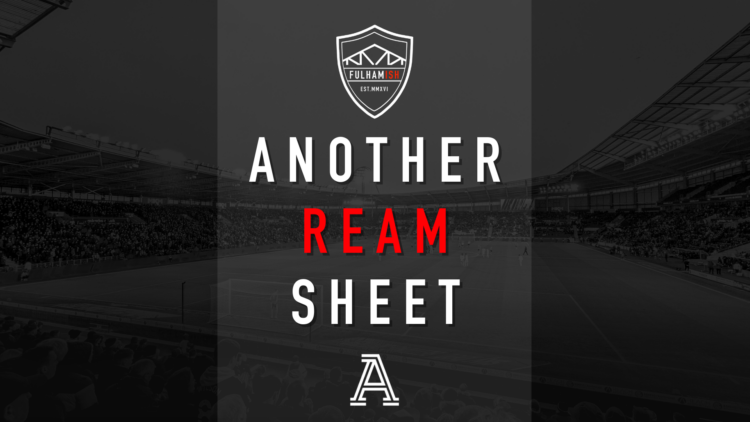 For all of Fulham's attacking masterclasses this season, it's narrow wins like this that might be the real difference makers. In this episode, we look back at the 1-0 win at Hull City, on a wet, windy and cold day with a slow, sodden pitch to boot.
In part two, we take a look at the wider Championship promotion race, as Fulham extend their lead over third place to 11 points. We ask what Marco Silva's side need to secure that coveted automatic promotion spot.
Finally, we have time for your questions, with the form and future of record-equalling Aleksandar Mitrovic at the heart of many of them.
Hosted by Sammy James with guests Dan Cooke, Dom Betts, and Jack Kelly.