Podcast: Rodrigo Muniz, Stansfield's Contract, Blackpool
27th January 2022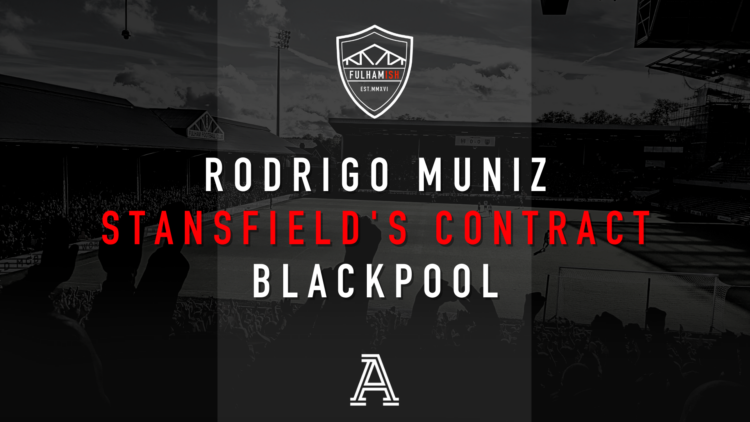 We start with a final word on the Stoke win, as Rodrigo Muniz deputised admirably up front with a goal (arguably two) and an assist.
In part two, we have a look at the threat mid-table Blackpool will pose before discussing Jay Stansfield's new contract. We juxtapose that news against the ongoing Fabio Carvalho situation, with the odds of a pen and paper meeting looking less and less likely.
Finally, we have time for your emails. There's a discussion on London pubs before some chant suggestions, mainly based on ABBA bangers.
Hosted by with guests Malone Again! (Naturally), and .