Podcast: Won Two Three
24th January 2022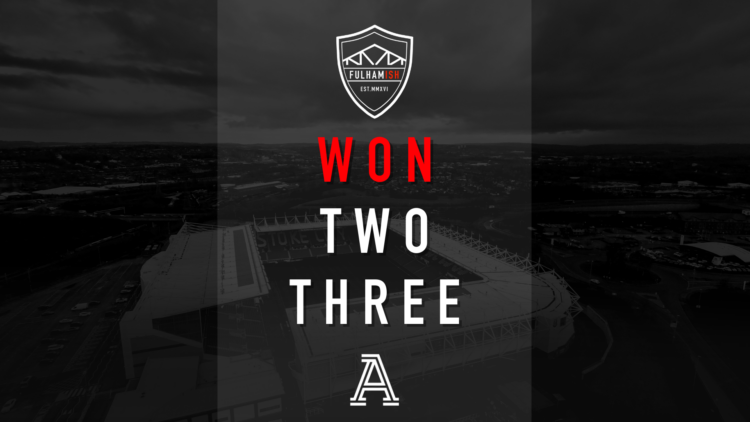 Fulham got a less headline-grabbing but arguably more impressive win up at Stoke City at the weekend, made doubly so by the absence of both Aleksandar Mitrovic and Harry Wilson from the match-day squad. It was 90 minutes jam-packed full of action, from the very opening seconds – but it was one full of character and desire from the Whites.
We get into the nitty gritty of a really good afternoon at the Bet365, discuss the goings on below us in the Championship table and answer an absolute hatful of your question – on everything from right-backs to Wright-Phillips.
Hosted by with guests A Royal Flush, , and .