Podcast: Six Two Remember
17th January 2022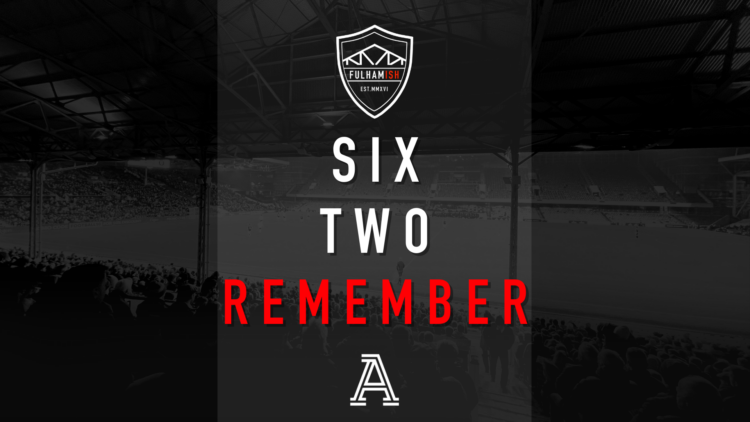 You would have been excused for thinking Saturday's match against Bristol City might be a case of after the Lord Mayor's show, given the seven goal drubbing of Reading earlier in the week. The opposite however was true, as Fulham racked up the goals once again in this eight-goal thriller at the Cottage.
We look at Aleksandar's Mitrovic's third hat-trick of the season, how Tom Cairney is making this team tick and on a less positive note, why counter-attacks through the middle keep working against our defence.
After the Bristol City chat we ask if this Fulham team need to be a bit dirtier and just how does this squad compare to previous great FFC rosters in terms of enjoyment?
Finally, there's a quick preview of our home match against Birmingham City on Tuesday, which as you'll hear, Lee Bowyer is far from relishing.
Hosted by with guests , , and .