Podcast: Fixture Chaos, Dundee United Partnership, FA Cup
6th January 2022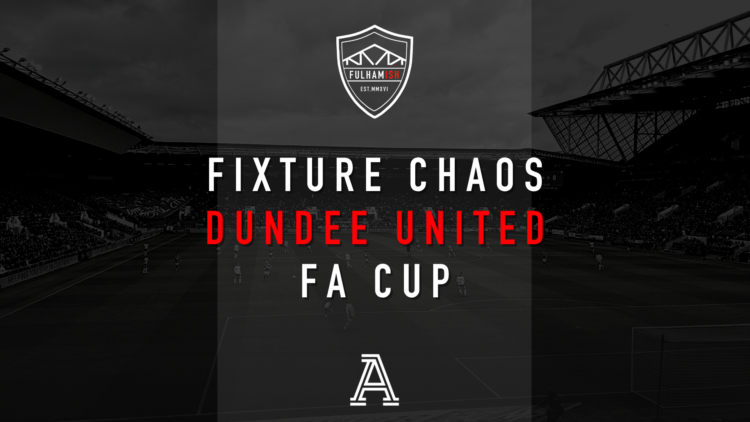 In today's episode, Peter has got the diary out, and we look at exactly how Fulham will fulfil their remaining 23 championship fixtures plus cup matches in just under four months.
We also discuss the partnership between Fulham and Dundee United's academies and how this link represents a transition for the academy post-Brexit. Also, there's a nod to Peter's piece in The Athletic on the boundary-breaking FFC women's team of the 2000s.
In part two, we look forward to Saturday's FA Cup game against Bristol City and we ask whether Marco Silva should play the first team to gain confidence or save them for the upcoming four games in ten days.
Finally, it's time for your emails, which includes a Hugh Grant story and lots of submissions for "this'll catch on" including an excellent Beach Boys suggestion and an Estelle themed song for Denis Odoi.
Hosted by with guests Malone Again! (Naturally), and .