Podcast: Craven Cottage Atmosphere Special
11th October 2021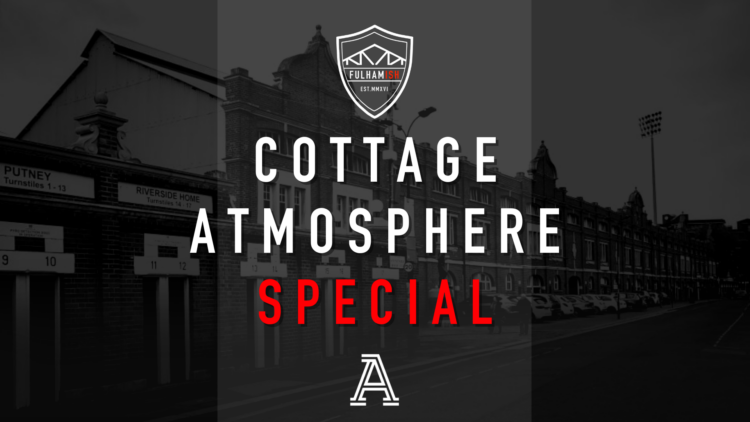 Craven Cottage is a special stadium, one that is truly unique in world football. However, no relationship is perfect, and on this podcast we ask about whether it is necessary or possible to improve the atmosphere at the Cottage?
We answer your questions about away fan relocation, safe standing and clappers. Are any of these realistic? Will the new stand help to raise the noise down by the river?
Finally, we speak to Andrew Lawn from Along Come Norwich. A fanzine and fan group who have partnered with other Norwich City supporters groups to improve the atmosphere in the Barclay End at Carrow Road. We hear what steps they took, and the obstacles they faced to make their ambitions a reality.
Hosted by with guests Five Star Fulham, and .