Podcast: Rhys Porter's Blawhiarmy
27th September 2021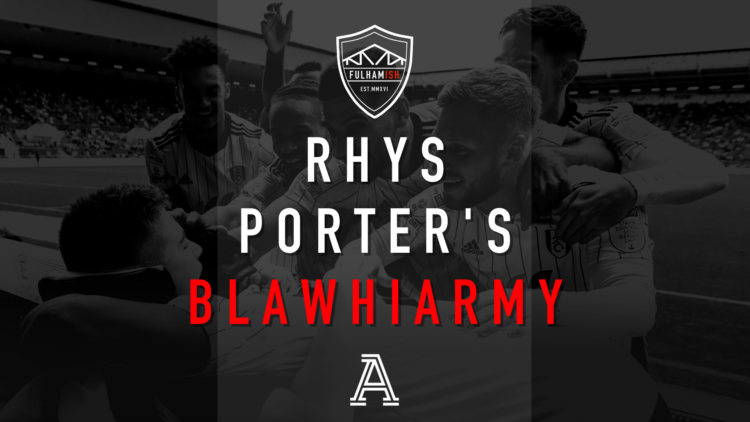 Fulham may have scored more than any other side in the Championship, but after Saturday, it's hard to know how, as FFC somehow failed to win at Ashton Gate against a stubborn, but limited Bristol City side.
We look back at the numerous missed opportunities, and how Fulham's lack of game management failed to deal with Nigel Pearson's second half tactical switch.
Afterwards, we attempt to myth-bust the Fabio Carvalho conspiracy, praise the Seri/Reed midfield combination and convince ourselves that it's fine to safely withdraw our hands from the 'panic' button.
Finally, we preview Wednesday's game against Swansea City at the Cottage.
Hosted by with guests , , and Paying The Penalty.