The Big Interview: Tim Ream
7th September 2021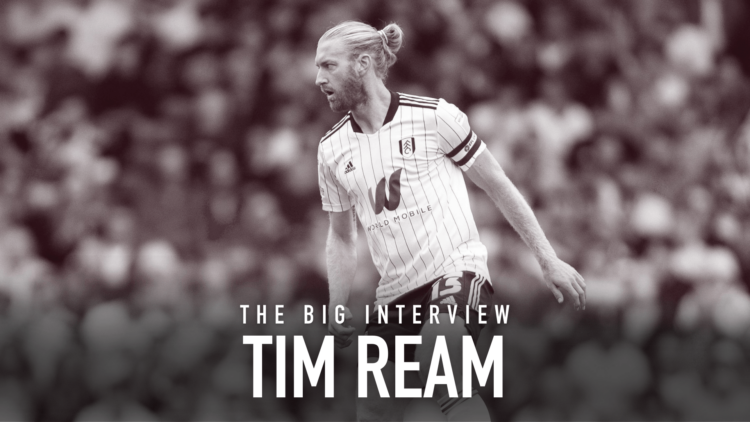 If you compare the Fulham in 2015 to the one we see today, it's pretty unrecognisable. One constant though, is American centre-back Tim Ream, who has experienced an extraordinary sequence of highs and lows since joining the Fulhamerica bandwagon from Bolton six years ago.
In this latest 'big interview', we catch up with Tim and discuss all about his memories at Fulham, his newly found foray into social media, his endeavours outside of FFC and what he makes of the team that Marco Silva has built this season.
Tim's school initiative is called Virtual Soccer Schools and can be found here. And Tim's podcast Indirect can be found here.
Hosted by with guests , and Embed Code.