Podcast: 21/22 Fulham Season Preview
6th August 2021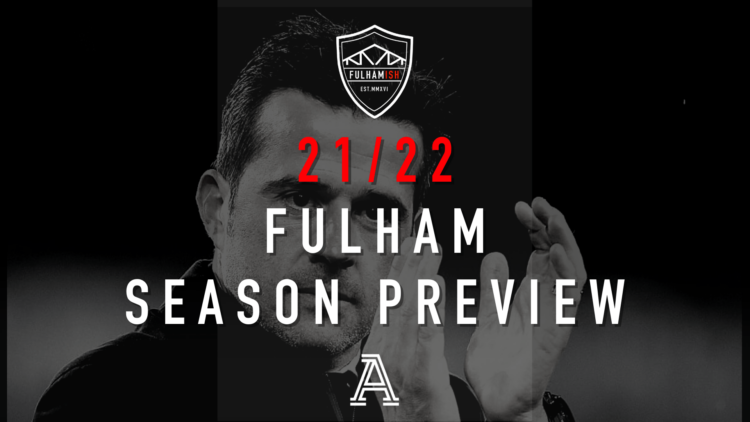 Here we go then, another season back in the Championship for Fulham. Whilst the location may be familiar, the circumstances are certainly not, with FFC being hot favourites to not just get promoted, but win the division.
In this episode we discuss whether the Whites deserve this title, and whether the performance against Charlton in the final pre-season friendly gave us any clues to how we will fare this season.
In part two, we give our predictions for the season, including a glancing eye at how some of our competitors in the division will do. In part three, we answer your questions, and yes, Peter gives us a transfer update.
Hosted by with guests Malone Again! (Naturally), and .