Podcast: Sayonara Scott Parker
29th June 2021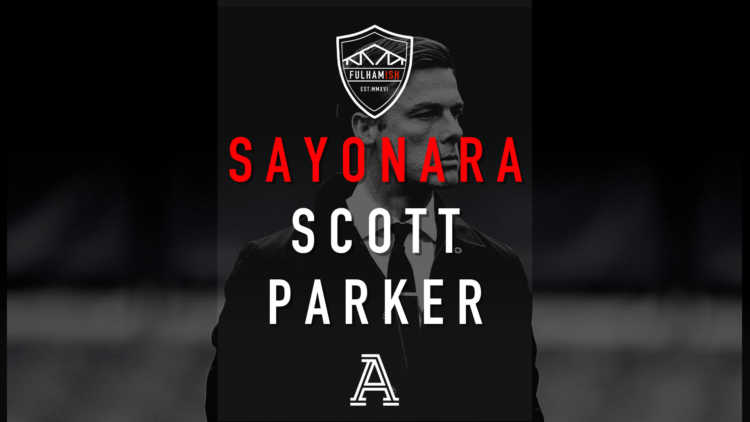 After a hugely drawn-out process that took far longer than it needed, Scott Parker has finally departed Fulham and joined Bournemouth to become their new head coach.
In this episode, Sammy, Jack and Peter look at all the events that surrounded Parker's protracted exit, and who the Khans might look to bring in as a replacement.
Hosted by with guests Malone Again! (Naturally), and .