Podcast: 20/21 Season Review and Awards
27th May 2021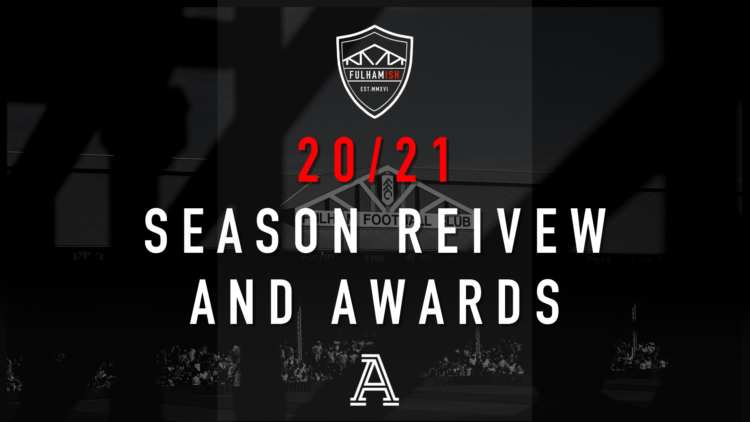 The whirlwind 20/21 Season is concluded, and sadly for Fulham it wasn't the positive ending we once dared to dream was very possible.
In this episode, Sammy, Jack and Peter review the season as a whole, as Fulham remained rooted to 18th place from December until the very end. We take the season bit-by-bit, from the disastrous start, to the big fightback in February, followed by the bitterest turn at the last.
Finally, we each hand out some end of season awards, including some obvious and some not-so-obvious categories.
Hosted by with guests Malone Again! (Naturally), and .