Podcast: Theatre Of Reams
19th May 2021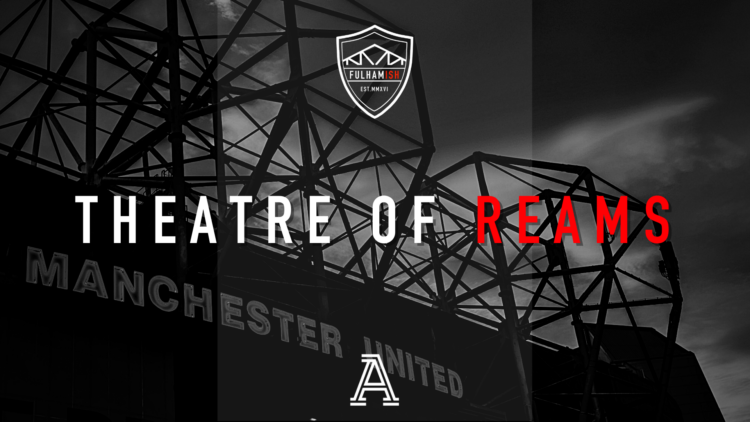 It may have been a futile affair, but it was a positive point on the road for Fulham as Joe Bryan snatched the Whites (or Yellows) a late draw in front of 10,000 fans at Old Trafford. We discuss the significance behind the result and what the future might be for the aforementioned Bryan.
Later on we look at the battle in the media between Scott Parker and the Khans, as things turned a little bit ugly for both sides last week. Peter describes the "holding pattern" that the club finds themselves in before what promises to be a tumultuous summer at the club.
Finally, we preview Newcastle and what might have been had Fulham not nose-dived in the last eight games. We also discuss whether the return of fans to Craven Cottage will change the team's desperate run of results at home.
Hosted by with guest Malone Again! (Naturally).