Podcast: Craven Cottage Capitulation
11th May 2021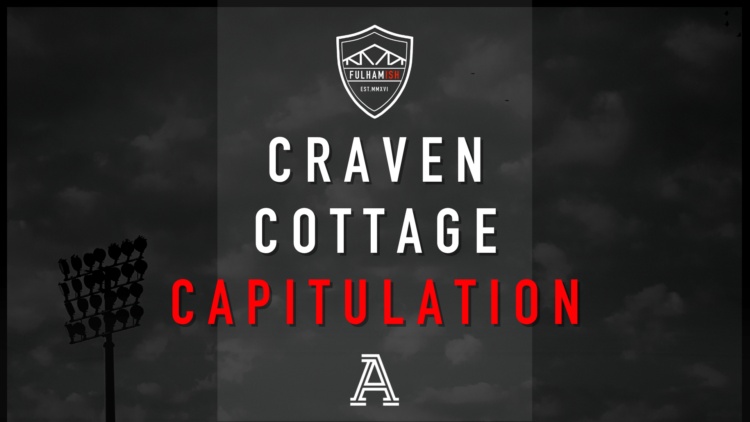 It's all over. There shall be no great escape for Fulham this season, as our 2-0 defeat to Burnley on Monday night cemented our place back in the Championship next season.
The inquest has already started, and it continues on today's episode, as we discuss the futures of Scott Parker, Tony Khan and Aleksandar Mitrovic. A tumultuous summer lies ahead, with the future direction of travel extremely unclear.
Hosted by with guests , , and .