Podcast: A Drama Traoré
12th April 2021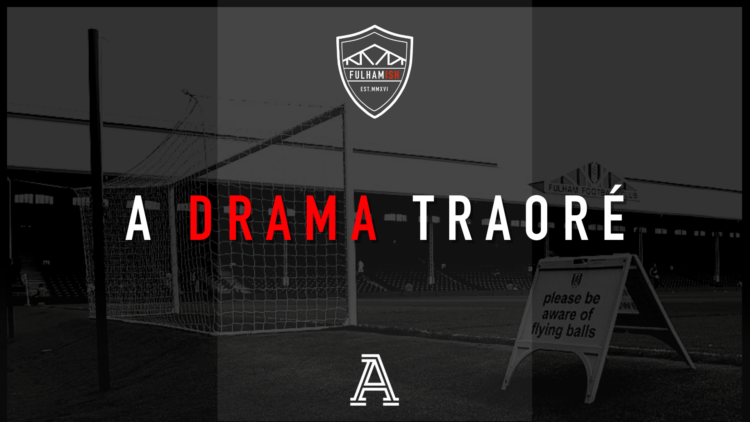 It's bleak now, and you are officially allowed to panic. In this episode, we reflect on Fulham's late defeat against Wolves, which was compounded by Newcastle's win at Burnley.
We start the inquest, asking why Fulham find themselves in this precarious position with just 6 games remaining. What on earth can Scott Parker and his coaching staff do to get this team firing in the final half dozen matches?
Hosted by with guests Swarming The Bees, , and .