Podcast: Stones Throw Away
15th March 2021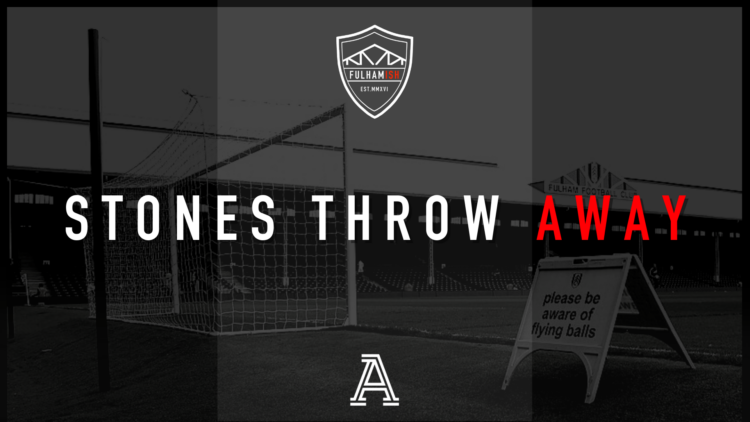 A reflection on Fulham's 3-0 defeat to the champions-elect Manchester City at Craven Cottage, as the Whites came unstuck in the second due to some unfortunate errors from our usually rock solid defence.
We look at Parker's tactics, which were fairly spot on for the first 45 minutes, Mitrovic's substitute performance and our impressive offside trap. We also answer your questions on the Mitro v Maja debate, which loanee we'd sign permanently (if it could only be one) and what part of attending matches again we are most looking forward to.
Hosted by with guests , , and .