Podcast: New Expectations, Fulham's Stats, City Preview
11th March 2021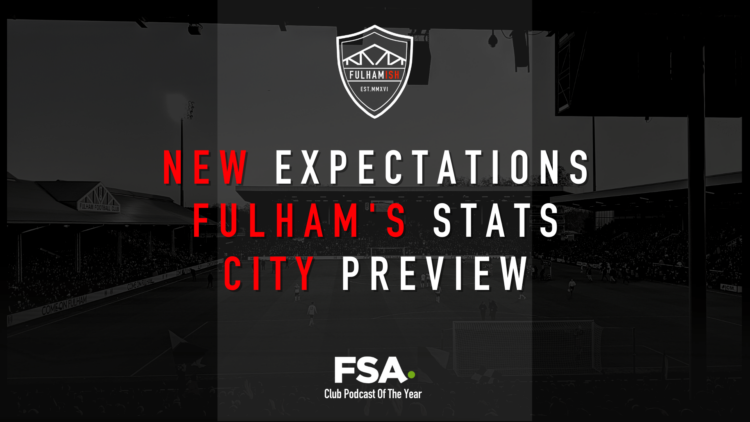 A few days on from Fulham's magnificent win at Anfield, we have the final say on that game and what it means for our expectations as fans. Does the pressure change on the team now most pundits think Scott Parker's men will achieve safety.
We preview the Manchester City game, and get an opposition view from Lawrence Bury. Can Fulham spring the ultimate surprise and get a result against Pep's runaway leaders.
Then, we take a look at Fulham's stats following Peter's brilliant summary with Tom Worville in the Athletic. We are joined by Fulhamish's stats guru George Singer, to get his perspective on everything from xGOT to Field Tilt and PPDA.
Hosted by with guests , Malone Again! (Naturally), and .