Podcast: Moor Déjà Drew
18th February 2021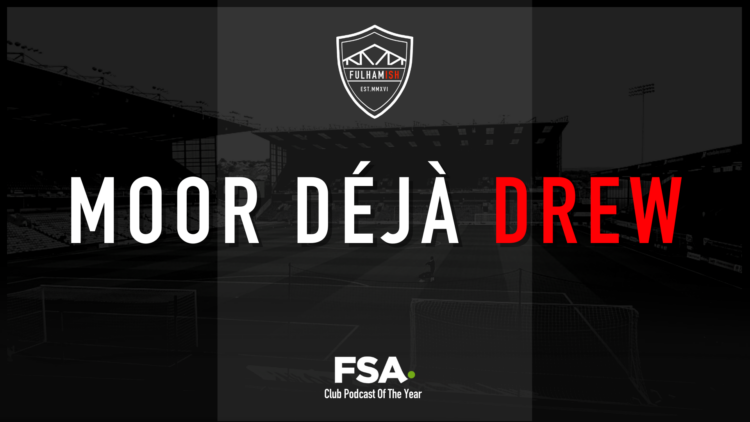 Fulham's trip to Lancashire was not, as hoped, the Greatest Show on Turf, and our long wait for a win at the Moor stretches onwards. It was ugly, scrappy and lacked genuine quality at both ends, and in the end, a point was probably about fair – even if it wasn't what Scott Parker was hoping for.
We look back at the ebbs and flows of the game, and then take a broader look at the relegation battle, with Newcastle now 6 points above Fulham in the quest for survival. Can anybody else get dragged in, or is this a two-way shoot out? And where can it be won and lost
Finally, we fast-forward to Saturday's crunch match against bottom side Sheffield United at the Cottage, who despite a bad year, have had a small resurgence of late. We're not going to beat about the bush – three points or nothing, win or bust, and a big test for Scotty's boys. Like most things with Fulham, it's going to be emotional.
Hosted by with guests , and Malone Again! (Naturally).