Podcast: What the Hector
25th January 2021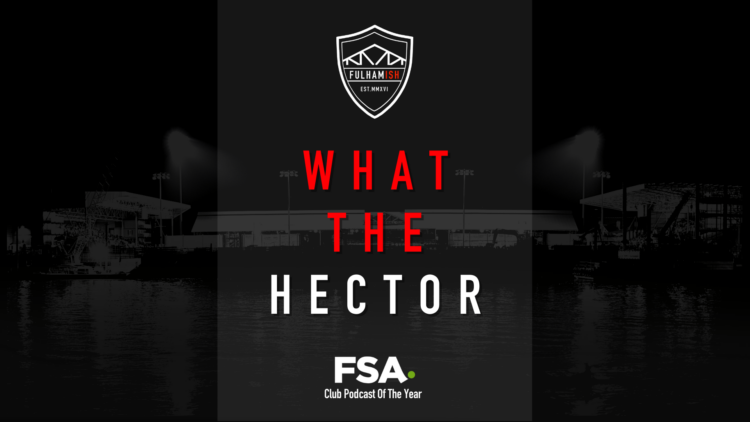 We look back at a bad day for the Whites as Fulham crashed out of the FA Cup in the Fourth Round at the hands of relegation rivals Burnley.
Whilst a Cup Run wasn't the highest of our priorities this campaign, a limp 3-0 loss to a side around us in the Premier League table, with almost nobody putting in a showing to challenge the status quo of Scott's preferred XI, was not really what we were after either.
There's a discussion of which players have played themselves into (or out of) Scott's plans for the rest of the campaign, and we take a deeper dive into how we'd approach an absolutely crucial clash with Brighton on Wednesday night, before finishing with a chat about our transfer plans and any expected activity, in or out, over the next week or two.
Hosted by with guests , Fulhamish Pod, and Paying The Penalty.