Podcast: 19/20 Season Review
12th August 2020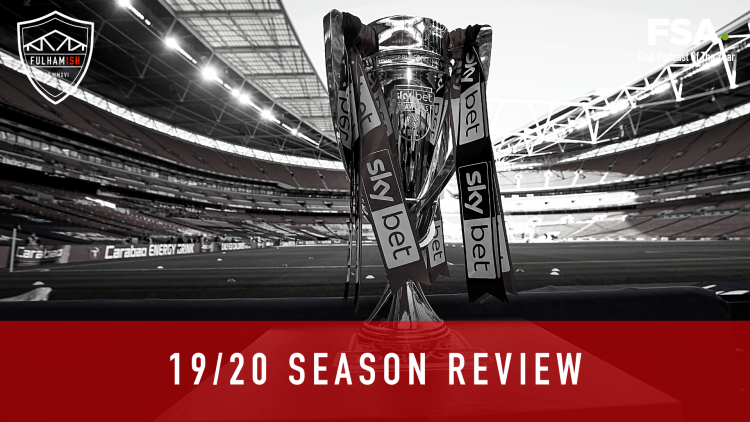 Now that the dust has settled on Fulham's win over Brentford in the Championship play-off final at Wembley, we sit down to look at the 19/20 season in its entirety, a campaign which will never be forgotten for so many reasons.
The panel give their favourite game, goal and moment of the season, before listing three pivotal incidents in the season. We then finish off with a bunch of your questions which range from VAR in the Premier League to a comparison of the 2018 promotion winning side and the 2020 one.
Hosted by with guests , , and .