Podcast: Which Fulham Fan Are You?
20th May 2020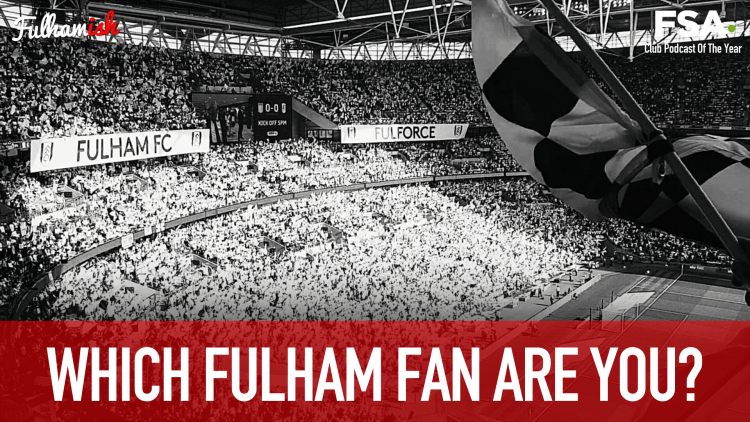 From the Old Guard to the Twitter celebrity, Fulham fans come in many shapes and sizes. In this Fulhamish special, George Cooper outlines the 10 types of Fulham fan you've definitely already met.
Sit back, get yourself a cold one, and enjoy.
Hosted by Swarming The Bees.