Podcast: Mitro, Michael, Marching
11th February 2020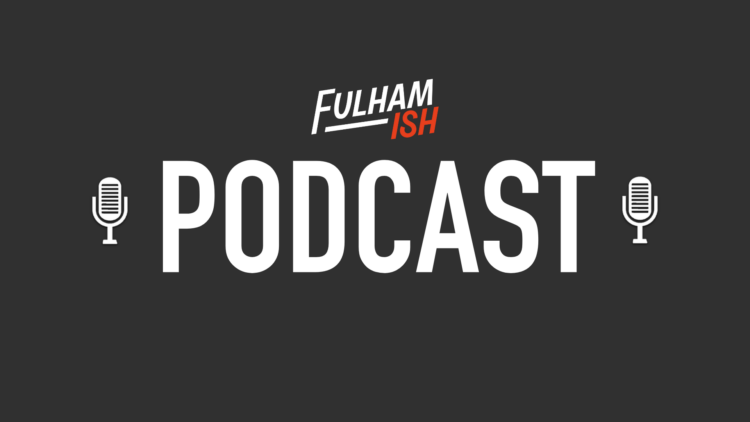 A 20th Championship goal this season for Mitro, another clean sheet for Michael Hector, level with Leeds, three points in the bag and five unbeaten for Scotty Parker's boys in the league. Not bad for a trip to Lancashire which had 'danger' written all over it.
Blackburn were unbeaten since September at Ewood Park, and in a game of few chances, the Whites were perhaps more than a little fortunate to come away with three points – but as Sammy puts it, "the battlegrounds of Ewood Park and The Den are where promotion is won and lost."
We take a look back at the game on Saturday as well as throwing forward to our clash with Millwall under the lights this week, and answer a stack of questions on everything from Parker's style to our promotion ambitions to Javi Pereira's reintroduction.
Hosted by with guests , , and .