Podcast: Virgil van Mike
20th January 2020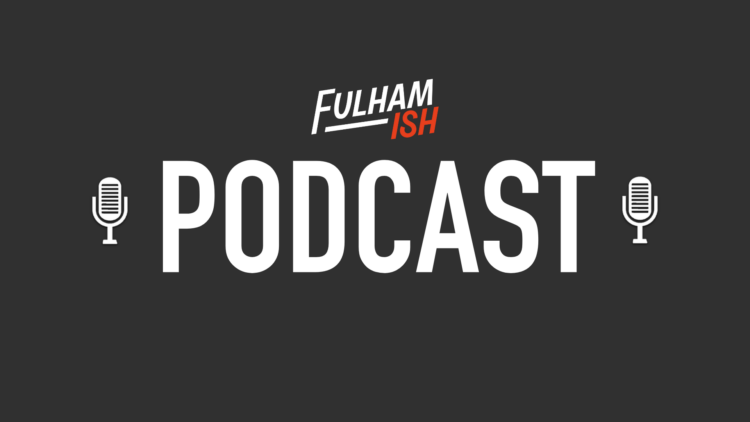 Back-to-back league wins, back-to-back clean sheets, and so naturally we're looking to the big man at the back. He is Michael, and on this rock, Fulham will build their promotion challenge. Maybe that's a bit strong, but we're sure Big Hec has improved things at the back, and that's got to be a good thing. We talk Boro and a good win against a combative, physical outfit under the lights, before getting into the big debate that engulfed Fulham Twitter over the weekend – did the lack of Mitrovic work in our favour?
There's time for a preview of this week's trip to The Valley to face Charlton Athletic, before we answer a hat full of questions; and we release the latest tune by our brilliant musical maestro George Cooper – Cool for Haz.
Hosted by with guests , and Paying The Penalty.