Podcast: Hull As Dishwater
14th January 2020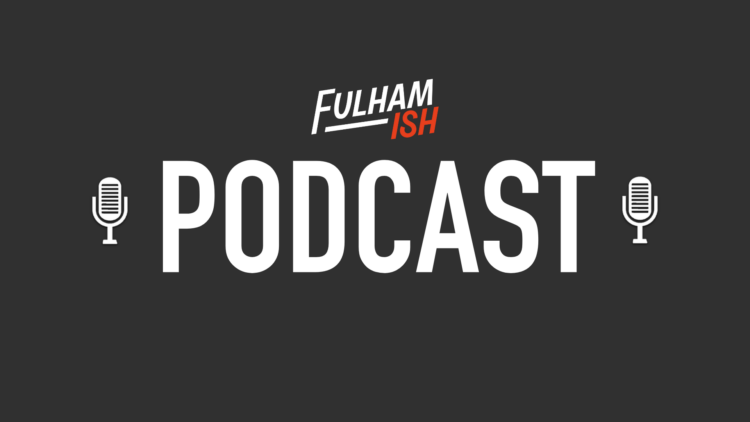 Sometimes football is all about the glory, at other times it's about gritty 1-0 wins up north in January. Today's podcast looks back at exactly that, as the Whites came back from Humberside with three points in a low-quality match at the KCOM.
We also discuss what Fulham are going to do without Aleksandar Mitrovic, which midfield trio works best and the impact of new signing Michael Hector.
Hosted by with guests , , and .