Podcast: Reading Our Weaknesses
2nd January 2020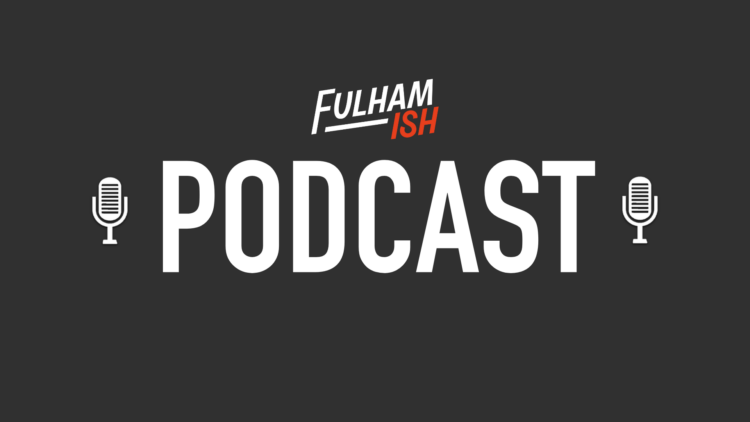 Quick podcast today, looking back at the defeat on New Year's Day to Reading at home, as many of Fulham's flaws came to the fore once more. How can we sort our shambolic defending? How are so many teams working out how to stifle us at home?
Finally, we looked ahead to Saturday's match against Villa, and the weird rivalry that's come to fruition since the play-off final in 2018.
Hosted by with guest .