Podcast: Marching Onomah Together
23rd December 2019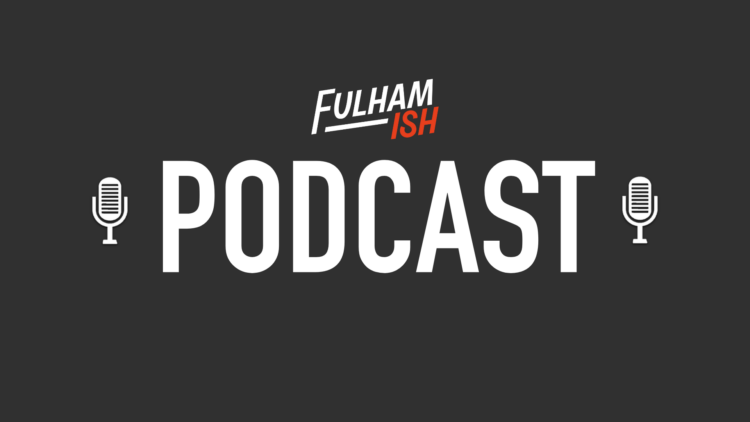 Fulham returned home after an unsuccessful quest to make West London their own, and took down Marcelo Bielsa's Leeds United. A swift act of retribution is analysed by Guy, Jack, Ben and Sammy this week as Mitrovic and Onomah marched the Whites to victory.
Parker said that Leeds were scripted and in truth Fulham looked very well prepared to take on the promotion chasers. We look at how a revitalised Fulham held steady against Leeds and bought home a much needed three points after three games without a win.
The panel also previewed Luton Town, discussed incoming and outgoing transfers, who we would re-sign from the promotion season and a handful of other questions.
Hosted by with guests , , and Embed Code.