Podcast: Wigan Preview, U23 Update and FDSA Interview (Xtra)
26th September 2019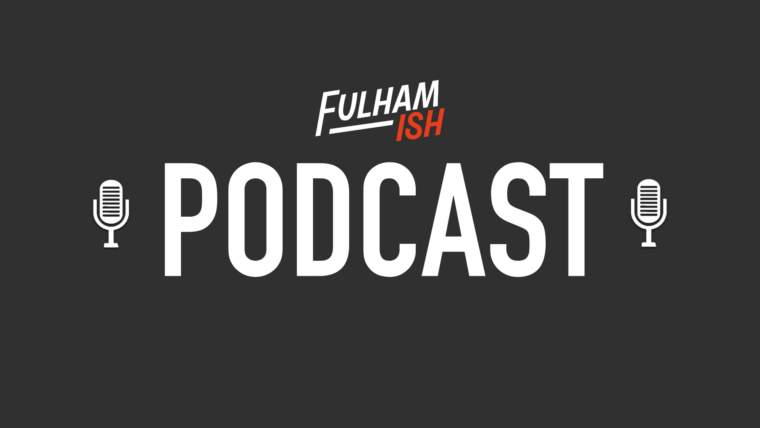 A busy Fulhamish Xtra today, as we firstly preview Friday night's game against Wigan at Craven Cottage as Fulham look to return to winning ways after three consecutive 1-1 draws. We speak to Chris from the Pie At Night podcast to get a view from the opposition.
Later on in the podcast we speak to Louie Waldock about the Fulham U23's after their impressive 5-4 win over Reading in the PL2 at the Cottage last Friday. He gives his thoughts on some players he thinks we should be keeping an eye on this season.
Then, George Cooper catches up with Iain from the newly formed Fulham Disabled Supporters Association. If you would like to get in contact with them you can contact them on Twitter @FulhamDSA and on email FulhamDSA@gmail.com.