The Big Interview: Tony Khan
26th June 2019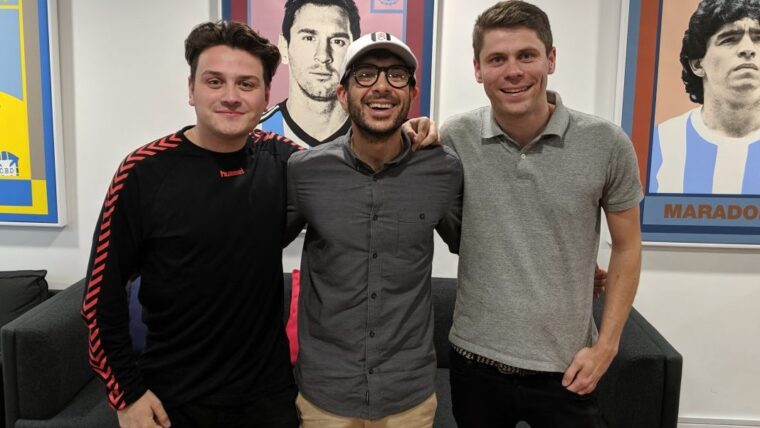 This one needs little introduction. Earlier this week Fulhamish sat down with Fulham's Vice Chairman and Director of Football Operations Tony Khan to get an exclusive interview about his life at Fulham Football Club.
We talked about lessons learned, what his job entails, the recruitment system used at the club, which players he's hoping to be part of the squad next season, how he manages his various roles, the youth pipeline to the first team and the Riverside expansion in an interview which covers all the bases of what Tony's role at Fulham includes and doesn't, as well as a unique insight into the season to come.
Whilst we have your attention for a minute, make sure that you're subscribed to our YouTube channel, which we're continuing to expand over the next year. We're active on the classics as well, and more so every week – so if you're not already, give us a follow on Instagram, Facebook and Twitter.
If you're new to Fulhamish, make sure that you subscribe to us to get the best Fulham content in your ears and inbox every week!
Hosted by
Guests