Podcast: Riverside Is Go
24th May 2019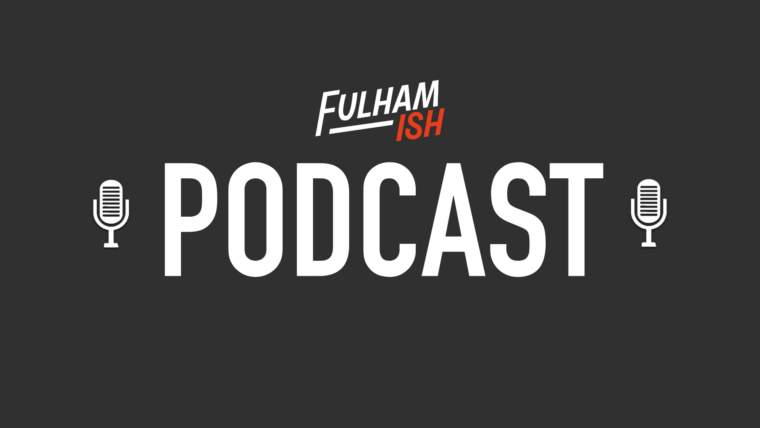 No matches to discuss, but still plenty going on in the world of Fulham FC. Jack and Sammy reconvened today to discuss the confirmation of the Riverside stand construction. What does it mean for the future of FFC at Craven Cottage?
The move means there's lots of ramifications, including the displacement of many fans into the neighbouring Putney and Hammersmith Ends. Also, we discuss the corporate motivations behind the stand, and ask if that's necessarily a bad thing?
Finally, we delve slightly into the early summer transfer rumours, including the pro's and con's of a potential Britt Assombalonga signing. We also look at Ryan Sessegnon's potential destination, and look at the pre-season announcement.
Hosted by
Guests