Podcast: Unlucky, Colin
29th April 2019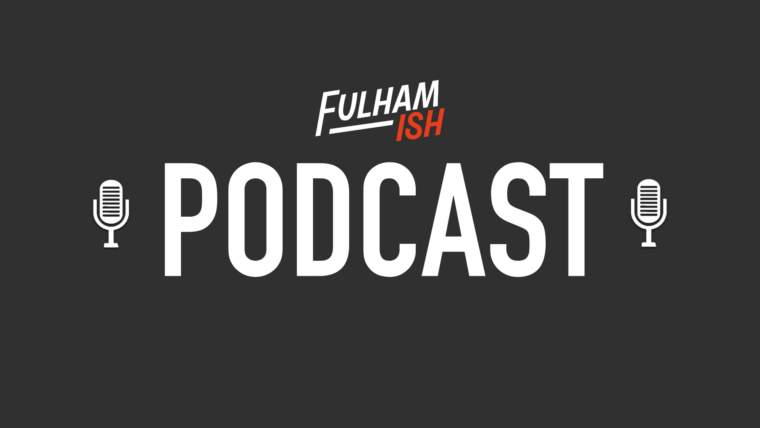 In this week's episode of Fulhamish, we took a look back at the game against Cardiff City, as Scotty Parker's Whites won for a third (!) time in a row, whilst keeping a third consecutive clean sheet (!!). We know, we can't quite believe it either.
Aside from helping the Bluebirds towards the trap door which we've already fallen through, there was a Ryan Babel wondergoal to discuss, and also a fair discussion on whether Scotty P has earned the top job with these three performances.
There's plenty of transfer talk too, as we took the opportunity to open a mailbag full of questions about next season, the summer, the squad and where we need to strengthen, before finishing off with a quick discussion about our impending trip to Molineux and the weirdest reasons you've heard as to why someone doesn't like Fulham.
Hosted by
Guests