Podcast: Otamendi's Shot Joy
1st April 2019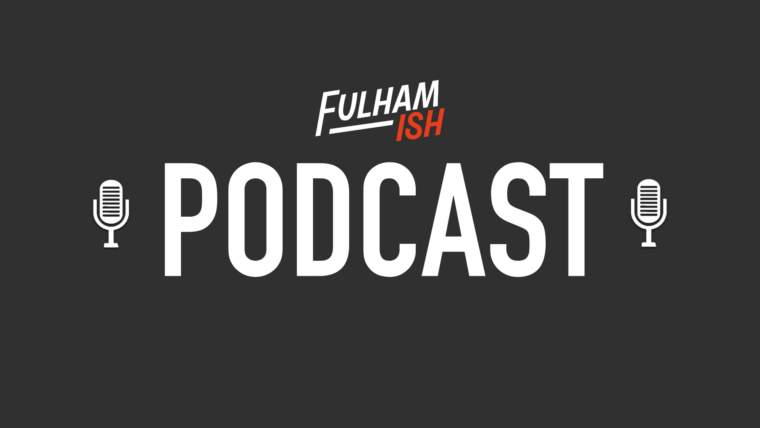 In an episode named after the thing which probably gave Fulham fans the most to cheer about on Saturday, we look back at a chastening loss to Champions Manchester City, who comfortably beat the Whites as they chase back-to-back titles. We take a walk through Scott Parker's selections, City's superiority, and a few bright spots from certain Fulham players.
With Watford looming on the horizon, we take a good look at the game which could spell the end of our top-flight status, and choose what we'd like to see as the Whites team at Vicarage Road.
Before things got too desolate, we switched to the mailbag to answer some of the more fun questions surrounding Fulham – including a run down of other terrible strikes at the Cottage, players we'd like to see get more game time and whether we'd rather fight 100 mouse-sized Mitrovics or one Polar Bear sized Joe Bryan – as well as a look back at the #StopTheGreed protest which so many fans were a part of on Saturday.
Thanks as ever, for listening.