Podcast: Risk Free Relegation
28th February 2019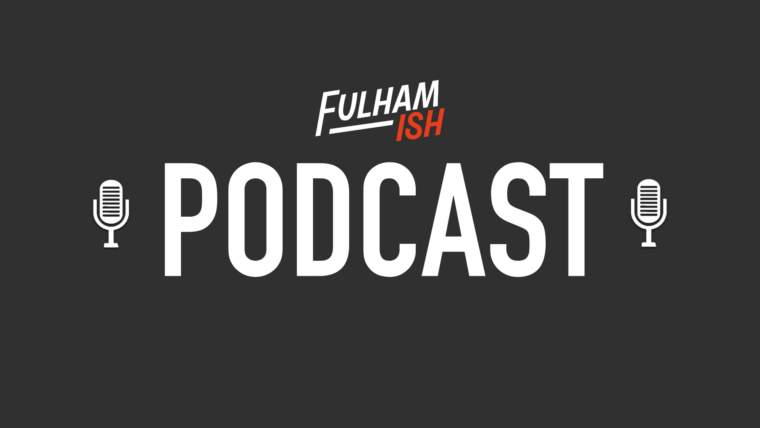 It may not be mathematical, but Wednesday's 2-0 defeat at Southampton has all-but consigned Fulham to the Championship for next season. In today's episode, we look back at the game, and discuss the precarious future of Claudio Ranieri.
Recorded on the train back from the South Coast, we ask what on earth Claudio was trying to achieve with his ridiculous line-up, why corners are suddenly such a problem and discuss Joe Bryan's repeated defensive mistakes, Then we move on to looking at who should replace Claudio until the end of the season. Is Scott Parker definitely the right move? We think so, but we discuss the potential pitfalls of that decision, should it be taken as expected.
In the second part of the podcast, we discuss the upcoming SW6 derby against Chelsea, the latest on our #StopTheGreed campaign, and give Jack's new Scott Parker chant some airtime.
Hosted by
Guests