Podcast: Whites Ironed Out
17th December 2018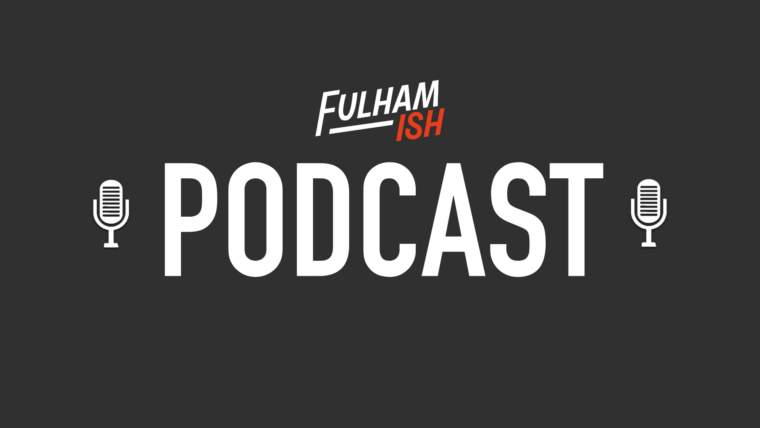 As the festive season kicked into full swing, Fulham hosted their East London counterparts in the form of West Ham United, and treated the Hammers to a healthy dose of Christmas kindness – in the shape of two gifted goals. A frustrating evening for the Whites was compounded by missed opportunities, lack of effort and a freezing cold Cottage blitzed by driving rain. All in all, a bad afternoon for FFC.
We discussed:
Fulham's wastefulness in front of goal.
How difficult we're making it for ourselves.
Lacklustre defending all round.
A dire second half.
Then, we took the discussion to the next level on where we go from here:
January options
Lack of leaders on the pitch
How lucky we are to be still in touch
Who plays against Newcastle
There's, as ever, time for questions, where we talk outrageous ticket prices in far more detail.
As ever, we round it off with the best of your questions from the postbag! Make sure you're following us across our social networks for our complete output on all things black and white – Twitter, Facebook and Instagram – and visit the Fulhamish website for all the best articles related to Fulham FC.
Hosted by
Guests