Podcast: Harvey's Play Den (Xtra)
27th September 2018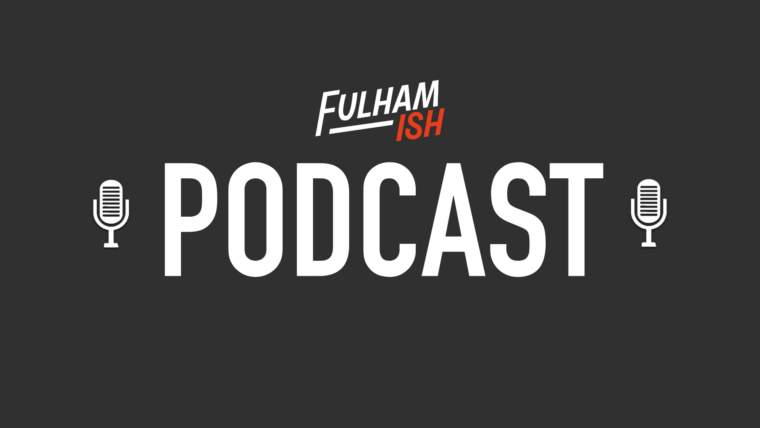 If you were listening really intently, you might have heard that Fulham brought on a 15-year-old against Millwall in the Carabao Cup. Although young Harvey Elliott took the headlines, he was the cherry on the cake of a wonderful Whites performance, albeit against a lacklustre Millwall side at an almost empty Den.
It couldn't have been more different from the last time we played them if we tried, although Fulham put the same amount of goals away. We break it down:
Nice blend of youth and regulars
3-5-2! Are wingbacks the way forward?
Saving Private Bryan
REEEEAAAAAM
Luca De La Torre's wonderful performance
And our youngest ever debutant
Moving swiftly on though, we face Everton at Goodison Park on Saturday; and getting a result in the league there has been something that has eluded Fulham for the best part of 50 years!
Who should play?
How should we set up?
What to expect from Everton
Make sure you're following us across our social networks for our complete output on the Everton game and beyond – Twitter, Facebook and Instagram – and visit the Fulhamish website for all the best articles related to Fulham FC.
Hosted by
Guests