Podcast: Watford Preview + TOOFIF Chat (Xtra)
20th September 2018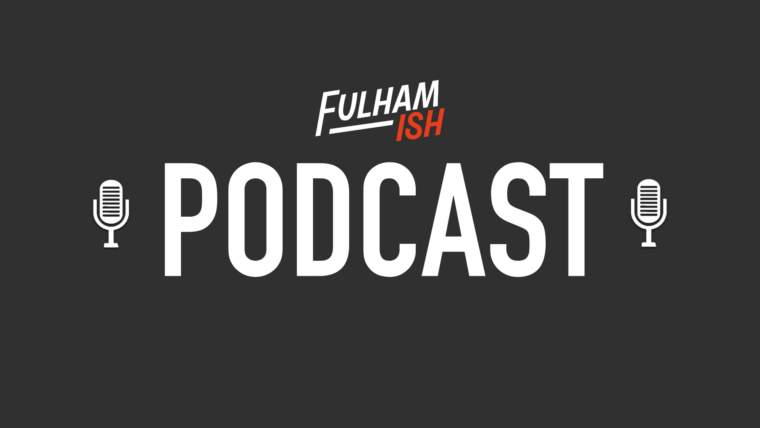 After two testing away trips, Fulham are back at Craven Cottage for an important match against Watford, who have flown out of the traps this season with four wins from four. It's an interesting match-up, which sees Slavisa Jokanovic face his former side for the first time.
In this episode we speak to Mike Parkin from the fantastic 'From The Rookery End' podcast to get an opposition point-of-view ahead of the weekend's game. We also chat to David Lloyd from TOOFIF (There's Only One 'F' In Fulham) who are releasing a special hardback book looking back at the past thirty years of Fulham. You can purchase the book from our website at fulhamish.co.uk/shop
Make sure you're following us across our social networks for our complete output on all things black and white – Twitter, Facebook and Instagram – and visit the Fulhamish website for all the best articles related to Fulham FC.
Hosted by
Guests