Podcast: The Final Countdown
6th August 2018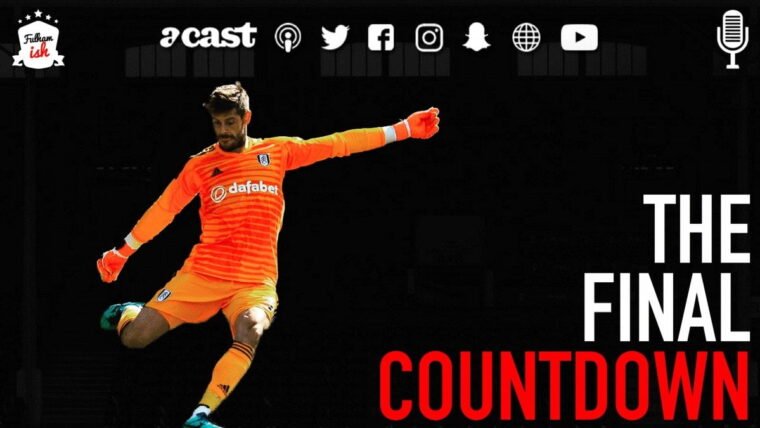 Alfie Mawson is a white. Calum Chambers is at Motspur. We're still a left-back short. Things have hotted up at Fulham but there's plenty of work still to be done from the men upstairs if Slavisa is to be happy with the squad he's got at 5pm on Thursday when the window slams shut. We break it down for you.
Mawson & Chambers: resurrecting the partnership
Latest on Matty Targett
Archie Rhind Tutt talks to us about Andre Schurrle
We talk to French football journalist JS Grond about our Nice new boys
Why it all kicked off at Celta Vigo
Your questions!
Make sure you're following us across our social networks for our complete output on all things black and white —Twitter, Facebook and Instagram — and visit the Fulhamish website for all the best articles related to Fulham FC. Keep an eye on social media this week for some big updates to Fulhamish for the coming season.
Hosted by
Guests