Podcast: Aston Villa Preview + U18s Discussion (Xtra)
15th February 2018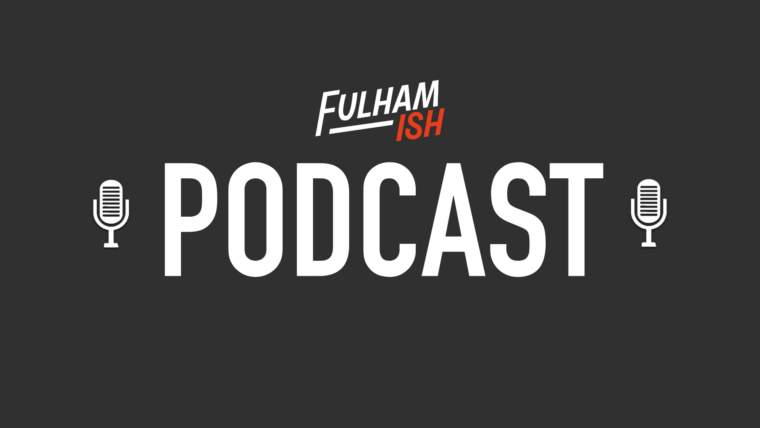 Here we go then, six games that will define Fulham's season. Can the Whites capitalise on their excellent run of form, and defeat some of the Championship's toughest teams?
The epic six game run starts on Saturday as red-hot Aston Villa visit the Cottage. On this episode we plot a way past Steve Bruce's men, and how big an impact the return of John Terry will have.
Jack then speaks about that game, plus the championship in general with Bleacher Report's Sam Tighe, before we round off this Xtra podcast by speaking to the FST's Dan Crawford about Fulham U18's brilliant FA Youth Cup win at Plymouth, and the Riverside Stand consultation.
Make sure you're following us across our social networks for our complete output —Twitter, Facebook and Instagram — and visit the Fulhamish website for all the best articles related to Fulham FC.
Hosted by: Sammy James
Podcast Guests: Jack J Collins, Dan Crawford, Joe Johnson
Hosted by
Guests