Podcast: Kline's Up, Craig!
6th November 2017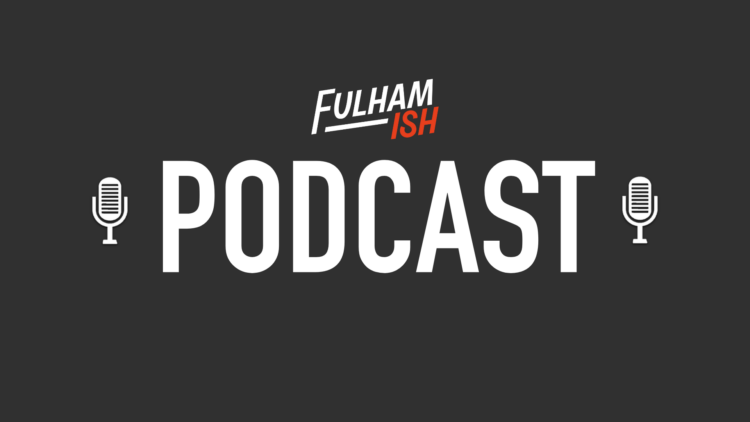 Fulham's performance against Wolves on Friday was a limp display which basically summed up the feelings of discomfort surrounding the club after the backroom unrest which dominated the headlines at the club over the past week.
The boys take apart a thoroughly disappointing trip up to the Black Country, and talk about whether Fulham's lack of heart and spirit is the fault of the management or the turmoil behind the scenes.
There's also a full discussion of what happens next after what we're now calling 'Klinegate' and a defence of how analytics can work if they're wielded in conjunction with real footballing knowledge, and by the right personnel.
As always, there's time for your questions and we try and give a full round-up and analysis of the events that have rocked the FFC world.
Whilst we have your interest piqued, make sure that you've given us a follow across all the social channels – Instagram, Facebook and Twitter. If you're interested in getting involved, hit us up at pod@fulhamish.co.uk.
Fulhamish is backed for the season by Ladbrokes, and as a special offer for our loyal fanbase, you can Bet £5, Get £20 right now at bet.fulhamish.co.uk
Podcast Guests: Jack Collins, Ben Jarman, Dom Betts
Hosted by: Sammy James
Hosted by Sammy James with guests Jack J Collins, Ben Jarman, and Dom Betts.