Podcast: Rui The Day
21st August 2017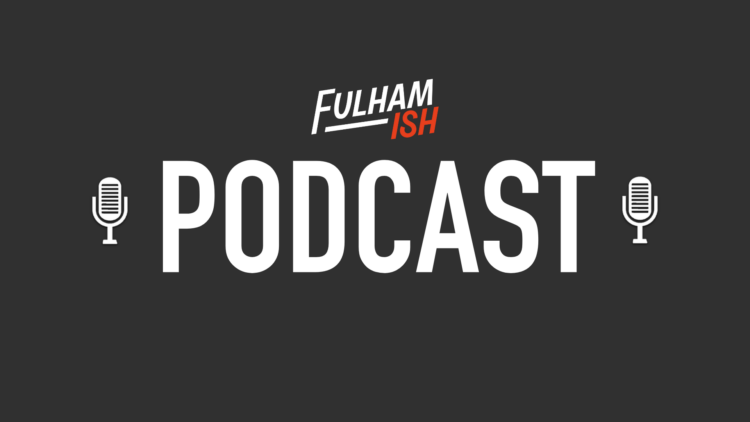 Fulham's unbeaten start to the Championship season was ended this weekend by a resolute Sheffield Wednesday side, but it's not all doom and gloom in the Fulhamish camp.
We dissect the fixture in its entirety, especially the performances from new boys Rui Fonte and (slightly older boy) Aboubakar Kamara, and talk about where Fulham need to improve if we're to end Ipswich's unbeaten start to the season.
In that vein, we preview both the Bristol Rovers Carabao Cup fixture and the trip to Portman Road, where all the members of Fulhamish will be in attendance, as well as getting our resident European expert Ben to give us the lowdown on potential new signing Rafa Soares.
As ever, there's time for your questions at the end of the podcast, as we address the major gripes in the heads of Fulham fans across the globe.
If you're new to the podcast and whilst we have your attention, make sure that you've given us a follow across all the social channels – Instagram, Facebook and Twitter. If you're interested in getting involved, hit us up at pod@fulhamish.co.uk.
Fulhamish is backed for the season by Ladbrokes, and as a special offer for you guys you can Bet £5, Get £20 right now at bet.fulhamish.co.uk
Podcast Guests: Jack Collins, Ben Jarman, Farrell Monk
Hosted by: Sammy James
Hosted by Sammy James with guests Jack J Collins, Ben Jarman, and Farrell Monk.