Podcast: The Fulhamish Championship Preview
4th August 2017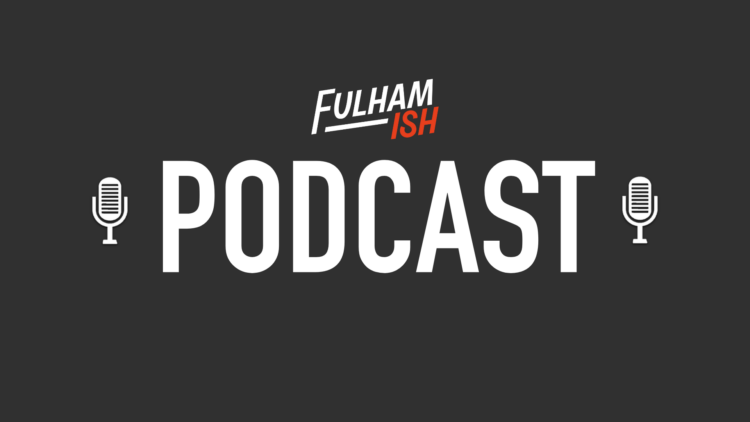 With the Championship season underway this weekend, the Fulhamish boys took a quick opportunity to look further afield and preview how we think events may turn out in the entire division.
From who's going to be fighting for automatic promotion, to who we think are going to be this season's surprise package, this episode is one big crystal ball into how we think the Championship season will end up. We didn't agree on much, but we all seemed fairly certain it's going to be a classic.
Also, we filmed this podcast episode and you can watch it now on our Facebook page and on Fulhamish's YouTube channel.
Podcast Guests: David Preston, Ben Jarman, Dom Betts
Hosted By: Sammy James
Hosted by Sammy James with guests David Preston, Ben Jarman, and Dom Betts.