Podcast: Lights, Kamara, Action!
31st July 2017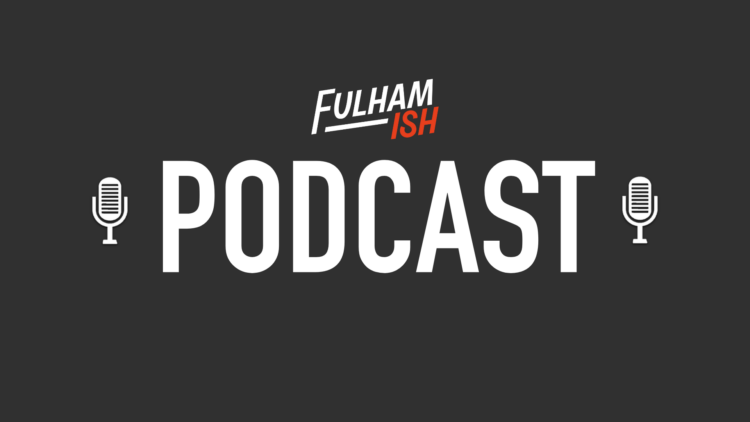 So much to do, so much to say, so little time before the season starts in earnest. Fulhamish are back in gear as we thunder towards the beginning of a new Championship season.
Fulham, it appears, are not. A drab performance at home on Saturday, albeit against a good Wolfsburg unit, was followed by what was referred to as Slavisa 'letting rip.' We've seen it all before, and Tony Khan responded in the best way possible today by signing lightning quick French striker Aboubakar Kamara on a four year deal.
We mull over the ups and downs of the weekend, talk a little about the new signings we've made and suggest that maybe more of a fuss is being made over nothing than it needs to be.
On top of that, there's a little chat with BBC London's Aaron Paul, who knows a thing or two about a Slavisa tirade, and we touch base with our continental friend J-S Grond for the lowdown on Mr. Kamara.
Whilst we have your attention, make sure that you've given us a follow across all the social channels – Instagram, Facebook and Twitter. If you're interested in getting involved with writing for the site, designing for us or helping build our video channels, hit us up at pod@fulhamish.co.uk.
Podcast Guests: Jack Collins, Farrell Monk, Guy Barlow
Hosted by: Sammy James
Hosted by Sammy James with guests Jack J Collins, Farrell Monk, and Guy Barlow.