Podcast: Brothers in Darms
24th July 2017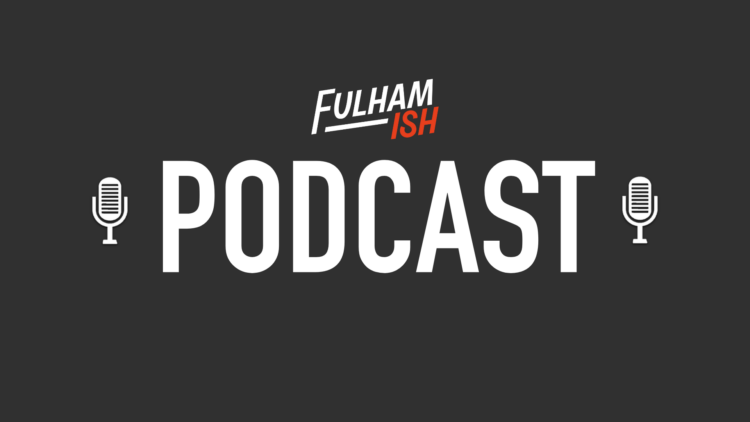 This week's podcast opened with a discussion of the two pre-season games that took place in Central Europe this week, and Dom's latest exploits following FFC everywhere; as well as Ryan Frederick's first Fulham goal!
There was also a chat with European Football expert and Fulham fan Archie Rhind-Tutt, looking forward to the Wolfsburg game and a little bit of talk about Tayo Edun's new contract.
We finished off with a discussion of the price of following Fulham, which you can read all about in our latest article on the topic. Whilst you're at it, make sure you're following us on Instagram, Facebook and Twitter.
Podcast Guests: Jack Collins, Farrell Monk & Dom Betts
Hosted by: Sammy James
Hosted by Sammy James with guests Farrell Monk, Dom Betts, and Jack J Collins.