Podcast: Rol-an the Season
11th July 2017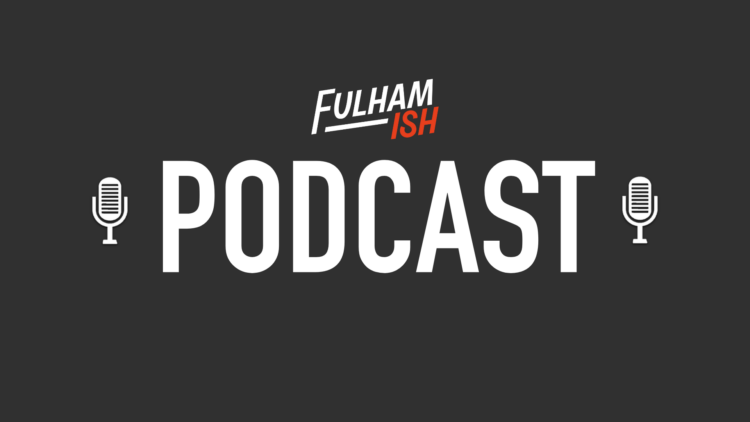 We're back! Fulhamish returns with a bang for the 2017/18 season, fully recharged for what promises to be an exciting campaign ahead for all of us Fulham fans. The logos have changed, the hosting has changed, but the same faces are back to give you the best in pre-season chat.
In this first episode looking forward to the new season, we discussed everything that has gone down so far this summer including brand new contracts for Ryan Sessegnon and Tom Cairney, the big arrivals and departures to and from Motspur Park, some of the latest rumours flying about and, crucially, we get Dom's review of the first two pre-season games in Poland.
For more Fulhamish review and analysis, make sure you check out our website over at fulhamish.co.uk and make sure you're following all our social media channels for all the latest news and Fulham updates: Instagram, Facebook and Twitter.
Podcast Guests: Jack Collins, Farrell Monk & Dom Betts
Hosted by: Sammy James
Hosted by Sammy James with guests Jack J Collins, Farrell Monk, and Dom Betts.