Podcast: The Fulhamish Play-Off Preview
12th May 2017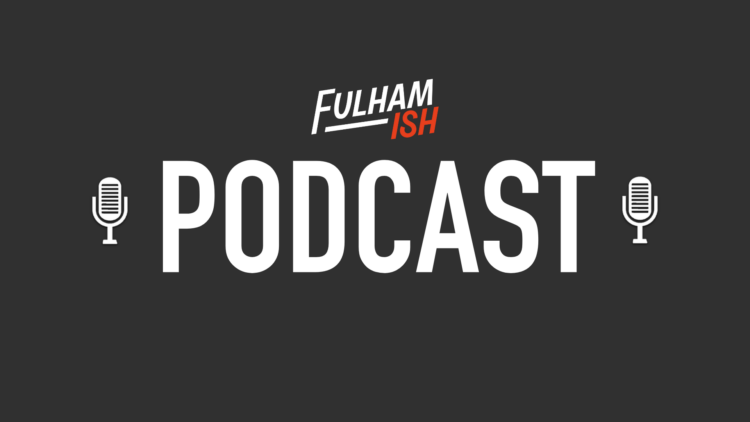 An extra episode of Fulhamish for you, recorded live from Craven Cottage ahead of our huge play-off semi-finals against Reading.
Sammy, Jack, Dom and Farrell preview these crucial games; looking at all the permutations of Saturday's big evening kick-off by the river. Major shout outs to Mark at Fulham for letting us in to wander around the stands as we pleased and record on the hallowed ground.
We speak to Ali from Not The Top 20 Podcast for a neutral perspective on affairs, as well as getting behind enemy lines with an interview with Royals fan Harvey McMillan. On more familiar ground, we squeeze in a little on-the-spot interview with friend of the podcast, David Preston, who gives us his thoughts.
Podcast Guests: Jack Collins, Farrell Monk, Dom Betts
Hosted by: Sammy James
Hosted by Sammy James with guests Jack J Collins, Dom Betts, and Farrell Monk.