Podcast: Two Reds Make a Right
18th April 2017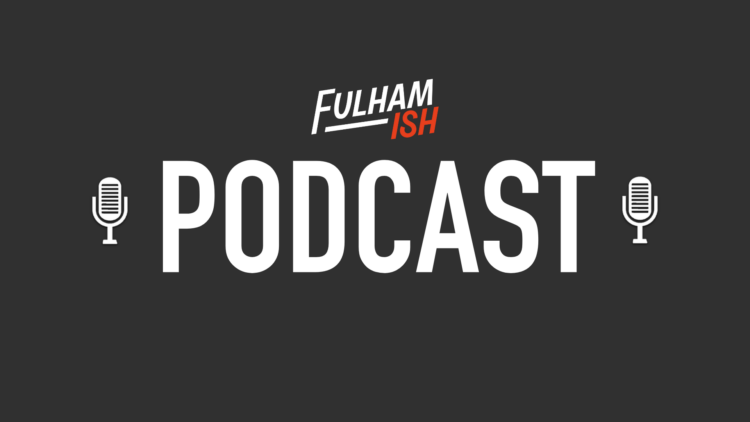 It was an Easter Weekend to savour for Fulham, as a double whammy of convincing 3-1 wins saw a return to the playoff spots at the expense of faltering Leeds United. The boys look back on both victories against Norwich City and Aston Villa, and take a look at whether Fulham are really hitting top gear.
There's also a look ahead to Fulham's huge fixture against Huddersfield Town at the John Smiths on Saturday, and we analyse the run-ins of the teams around us given the positions they find themselves in now.
As ever, there's time for your questions and theories at the end of the pod. If you're interested in getting involved in the podcast, with the website or in any of our exciting new ventures over the summer months, hit us up at pod@fulhamish.co.uk.
Podcast Guests: Dom Betts, Farrell Monk, Ben Jarman
Hosted by: Jack Collins
Hosted by Jack J Collins with guests Dom Betts, Farrell Monk, and Ben Jarman.